From humble beginnings to today's thriving business, we've been family owned and operated since 1948.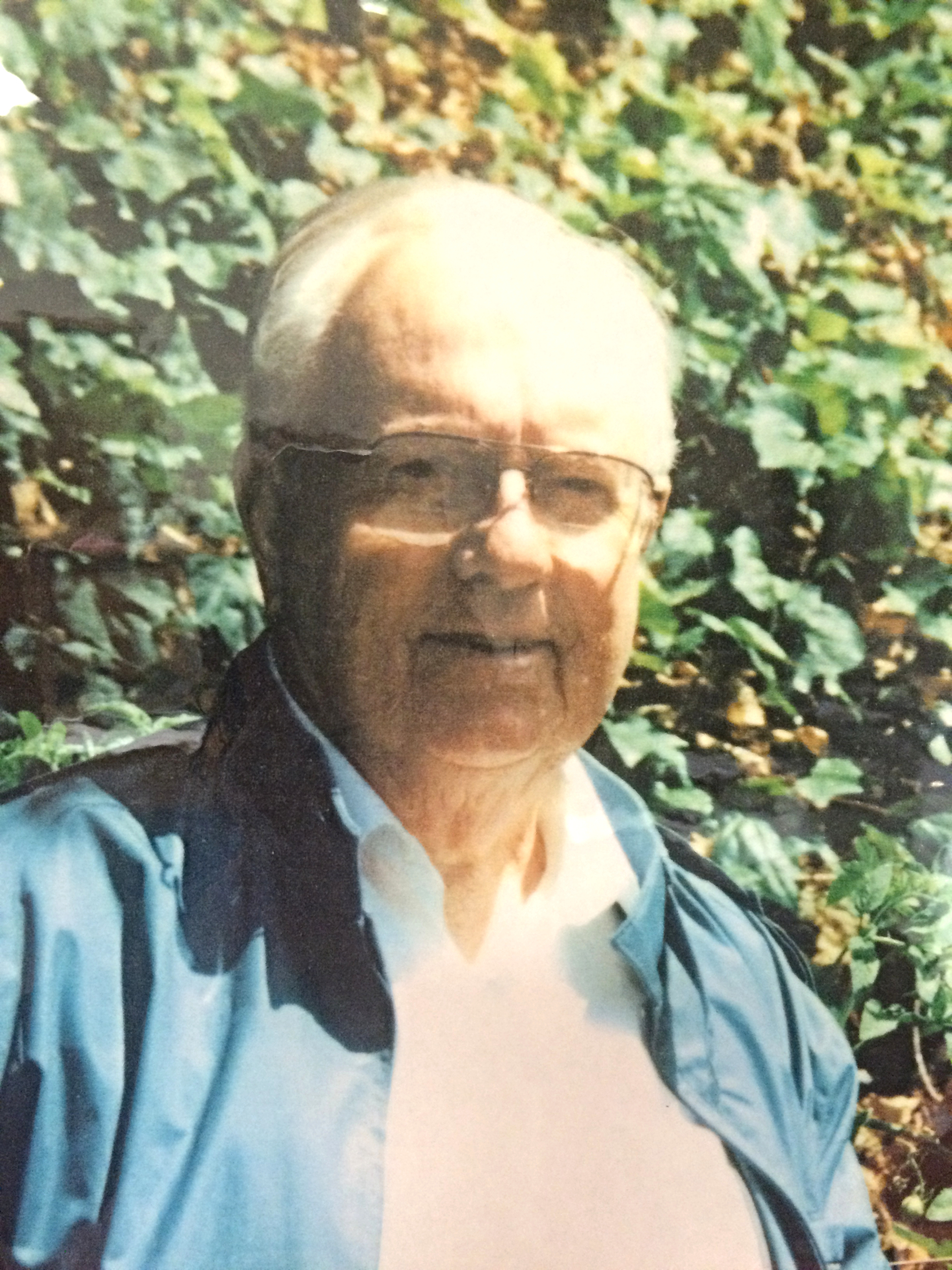 James L. Pierron (pronounced PEER-ron) built 81 buildings in San Leandro, Oakland, Alameda, and Pleasanton, California from 1948 through 1971, including houses, multi-family buildings (of various sizes), and one church. He started building on the weekends while working at the naval air station in Alameda during the week. He was self-taught and used to say he graduated from the "school of hard knocks." In 1950, he quit his naval job and worked full-time in construction.
Eventually, he sold most of his residential buildings, except for five apartment buildings located in San Leandro: 150 Haas Avenue, 184 Callan Avenue, 206 Chumalia Street, 540 Callan Avenue, and 2199 Bancroft Avenue. After awhile, he became semi-retired and spent his time managing his apartment buildings. His passion for plants and gardening is reflected in his work, along with his long-held beliefs that bedrooms should be large, and when there is an extra space, it should be a closet.
In 2001, his two daughters took over and continued to manage the buildings. They made many improvements, formalized the organization, and changed the name to "Pierron Properties, LLC." One daughter retired and his granddaughter took her place in 2012. In 2020, Pierron Properties sold their building at 2199 Bancroft Avenue.